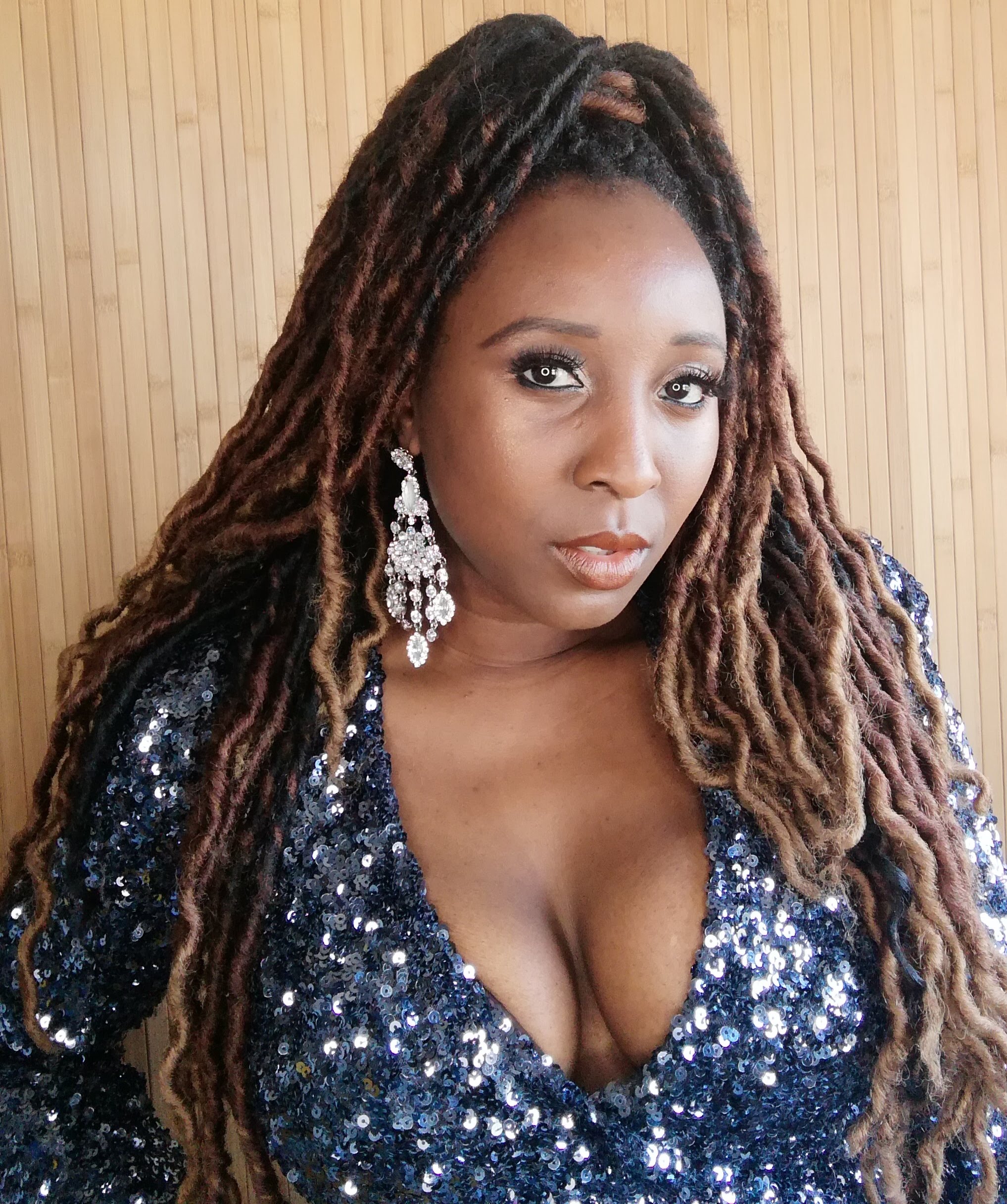 REBECCA BERNICE AMISSAH Singer-Songwriter-Musical & Creative Director of the Award Winning Gospel Essence Choir & Entrepreneur.

I will be updating you soon on what she's been up to during the current lockdown so sign up to be added to the mailing list.

Email: rebeccabamissah@gmail.com


Be safe, stay home, save lives.
rebeccabamissah@gmail.com